CALVIN KLEIN
CK2 POP-UP TOUR
CALVIN KLEIN
CK2 POP-UP TOUR



We are widely recognized for the development and integration of innovative experience technologies. To deliver, we incorporate 3 factors:




A CREATIVE TECHNOLOGY TEAM




We understand how technology works and how to integrate different technologies together to create truly awesome products. Our Creative Technologists act as the glue to bring together various industries, skills and suppliers to deliver unrivaled innovation & execution.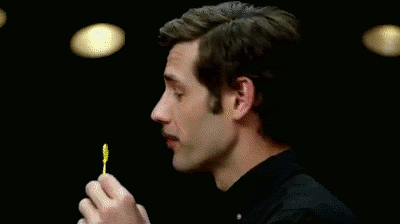 NEW IDEAS




We have an innovation lab named The Innovation Station, where our team meets regularly to share and generate ideas. It was here that we came up with the world's first Twitter-powered window for Topshop and emotion recognition for Just Eat.
QUALITY CONTROL




We operate tight quality control processes to ensure that our technology is reliable when live. This involves multiple stages of testing, deployment of redundant systems and onsite support specialists to ensure smooth operation.