END-TO-END DELIVERY
​
​
Agencies and brands plug into CreateLondon as an extension of their team, allowing them to realize their creative vision for brand activations.

We have your production needs covered, from conception through to flawless delivery.
​
OUR ESSENTIAL INGREDIENTS
​
PROJECT SCOPING
​
We check your vision is feasible and perform initial R&D using our world-class build, technology & production teams.
​
PRE-PRODUCTION
​
Using our unparalleled industry knowledge we diligently plan the delivery of your live brand activation, ensuring it runs without a hitch.
EVENT DELIVERY
​
We deliver your event exactly as briefed by you and manage all onsite operations with our in-house event production teams.
WHITE LABEL
​
We offer a fully white-labeled service to our agency partners.
EXPERIENTIAL, STUNTS & SOCIAL ACTIVATIONS





We are widely recognized for creating awesome experiential. From tech-charged Twitter-powered beatboxing robots to interactive sampling stands. We work with you to explore your idea and then design, build and activate it flawlessly.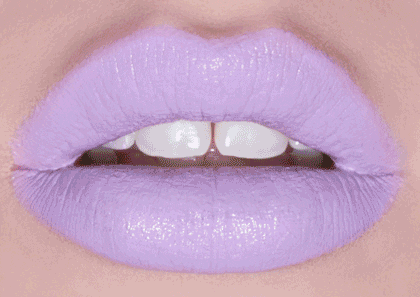 POP-UP SHOPS AND RETAIL ENTERTAINMENT
​
We work with marketers to produce and execute cutting edge retail activations that generate a buzz, drive footfall and increase

sales

.
OUTDOOR EVENTS
​
Our team delivers everything from drive-in cinemas and technology-driven

pop-ups, through to experiential activations at festivals and city centers. We help to bring your idea to life on paper and then deliver it safely and beautifully to the public.
UK, EUROPE & WORLDWIDE TOURS





We activate tours globally.

Our knowledge spans The US, Russia, Europe, and Asia.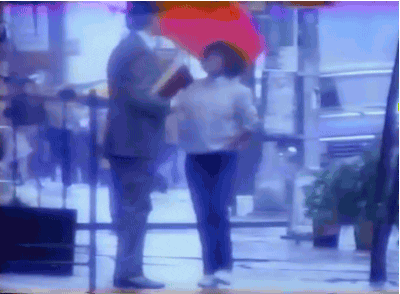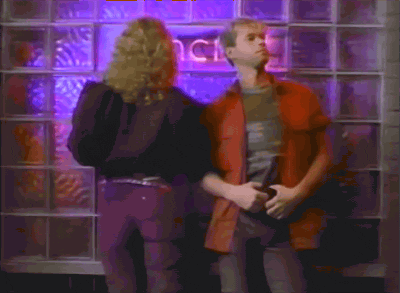 PRESS & PRODUCT LAUNCHES





We create press & product launches that raise the bar with tech, creativity and flawless delivery.